Latest News
Spiderweb Studio's
latest news.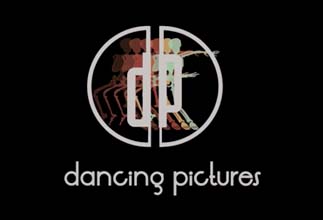 Dancing Pictures A leading international film and video studio providing creative, directing and editing services for our mobile solutions. Dancing Pictures clientele includes Fox International Channels,HBO, CBS, British Sky Broadcasting, 20th Century Fox and many...

More Info
Contact us for a complete list of
Spiderweb Studio's eLearning case studies.