SWS IMMERSIVE LEARNING PROGRAMS
Spiderweb Studio develops digitally created content and environments that accurately replicate real-life scenarios so that new skills and techniques can be learned and perfected. Our highly effective interactive media programs deliver a more profound engagement, knowledge, and skill level for audiences and learners.
SWS LEARNING BEST PRACTICES
SWS delivers fully customizable and responsive learning environments using state-of-the-art tools and technology. SWS focuses on the key learning principles that consider an audience's needs, learning preferences, and stakeholder goals. We strive to improve student retention and to drive innovation in our client educational strategies with our flagship programs.
SWS VALUE PROPOSITION
Our virtual courses help students feel connected and engaged using high impact learning and development strategies. We bring our clients to the top of their training game with a true return on investment. SWS brings our expertise and resources to enhance education delivery and management.
eLearning / eGaming Services


Training Program Design



Instructional Design



Immersive Learning Design



Coursework Development



Video and Voice-Over Production



Gaming and Simulations Design



Interactive Scenario Animations



LMS Management


Articulate's Storyline 360



Adobe Captivate



360 Virtual Simulation Development using Oculus and Unreal Engine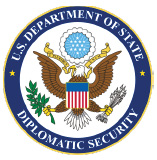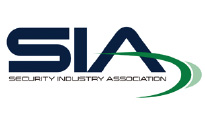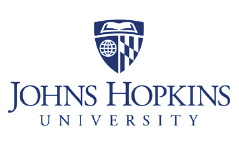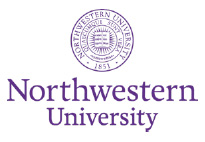 More Info
Contact us for a complete list of
Spiderweb Studio's eLearning case studies.