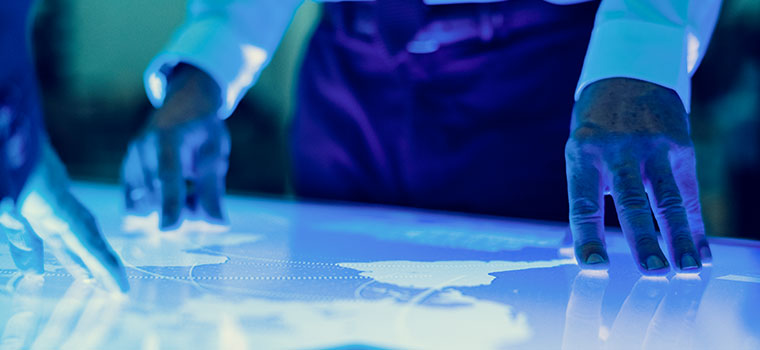 Spiderweb Studio is a multi-faceted organization supporting our clients by providing them with both strategic leadership and innovative solutions to continue the growth and evolution of their businesses. Our team excels in the alignment of marketing and business development efforts in order to optimize revenue opportunities. We are brought in initially as strategic consultants to help identify new business channels and/or product opportunities. We then transition into crafting the brand, the product, the technology and the marketing campaign.
Spiderweb Studio works closely with our clients to capitalize on emerging markets to produce new products, services, tools and applications. Our solutions range from subscription applications providing business and competitive intelligence to commercial applications focused on business process, community, new media and ecommerce.
Spiderweb Studio focuses on exposing optimal market opportunities to help clients create a focused, differentiated and innovative new environment. We combine our expertise in branding, design, marketing and GUI architecture with a deep talent for producing creative and compelling solutions with strong revenue opportunities.

More Info
Contact us for a complete list of
Spiderweb Studio's eLearning case studies.