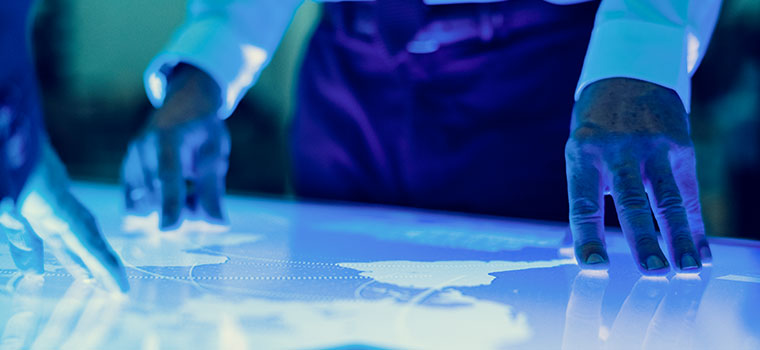 Spiderweb Studio approaches each engagement uniquely with a sense of exhilaration and the objective to provide the best solution tailored for each client. We do not work from preconceived notions or have axes to grind. We listen. We observe. We research. We debate. We form opinions, solve problems and create opportunity.
Spiderweb Studio is always reaching for more, exploring new ideas and bringing our clients to the forefront of their field. And no company works harder and delivers more than Spiderweb Studio. We understand the potential depth and breadth of Digital Media as it develops new businesses, new communities and new collaboration opportunities.
Whether you need a new product prototype, a breakthrough mobile channel, a community member platform or interactive media campaign, SWS is the group to use.
We are an exceptional group of talented and creative professionals using mobile, social media, video, and all leading channels and technologies to launch successful campaigns and products for our clients.
From Branding and Design to Strategy, Marketing and Production our teams create innovative, bleeding edge programs to lead our clients toward a new future. Our experts match the needs of the target audience with the most effective tools and solutions that produce distinguished results.
No two client solutions are alike. We customize our teams and strategies to provide clients with the strongest competitive solutions drawing from our broad and deep expertise and resource pool of instructional designers, writers, graphic designers, developers, animators and professional experts.

More Info
Contact us for a complete list of
Spiderweb Studio's eLearning case studies.